We will migrate your website to another host
Are you facing issues while migrating your website from one server/host to another server/host? You don't need to worry about anything because our migration experts will migrate your website from one host to another without deleting a single piece of data.
What our team will do for you?
Website Backup & Restore on the new Server or Domain
Professional Email Backup & Restore if needed
Cloudflare setup if needed
Website Optimization with Additional Cost
All Themes and Plugin Updates
Any other on-demand services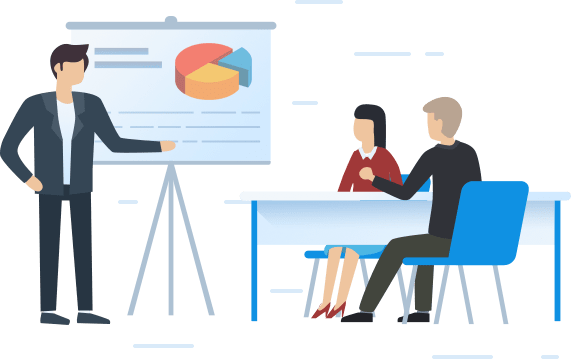 Top Faq On Website Migration Services
How much time will it take to transfer my website?
We start almost instantly and it will not take more than 2-3 hours. But depending on the server type, cPanel, Other file manager availability, and Backup Size, we may need more time to get this done. At max, it will take 24 hours.
Generally, backup and restore on cloud servers are almost instant and super fast
Do we also transfer your profesional emails?
Yes, we will transfer two of your professional email along with their data to the new server if needed. This facility is optional as many people do not use professional emails.
Rest assured, you will not lose any of your emails and if needed we may do email redirection as well.
What will happen to your cloudflare setup?
If you are using Cloudflare then you have to provide us with Cloudflare login credentials (username and password) through our support. This will help id to change your DNS information as per the new server.
What type of server is best for a website?
Frankly speaking, If you have a normal website with less traffic and non-frequent updates then any hosting will work Like BlueHost and Hostinger plans. but if you have a website where you care about website speed, google core vitals data, good services, and all then we will recommend you Hostinger Cloud
For additional Discount, you can check this Deal